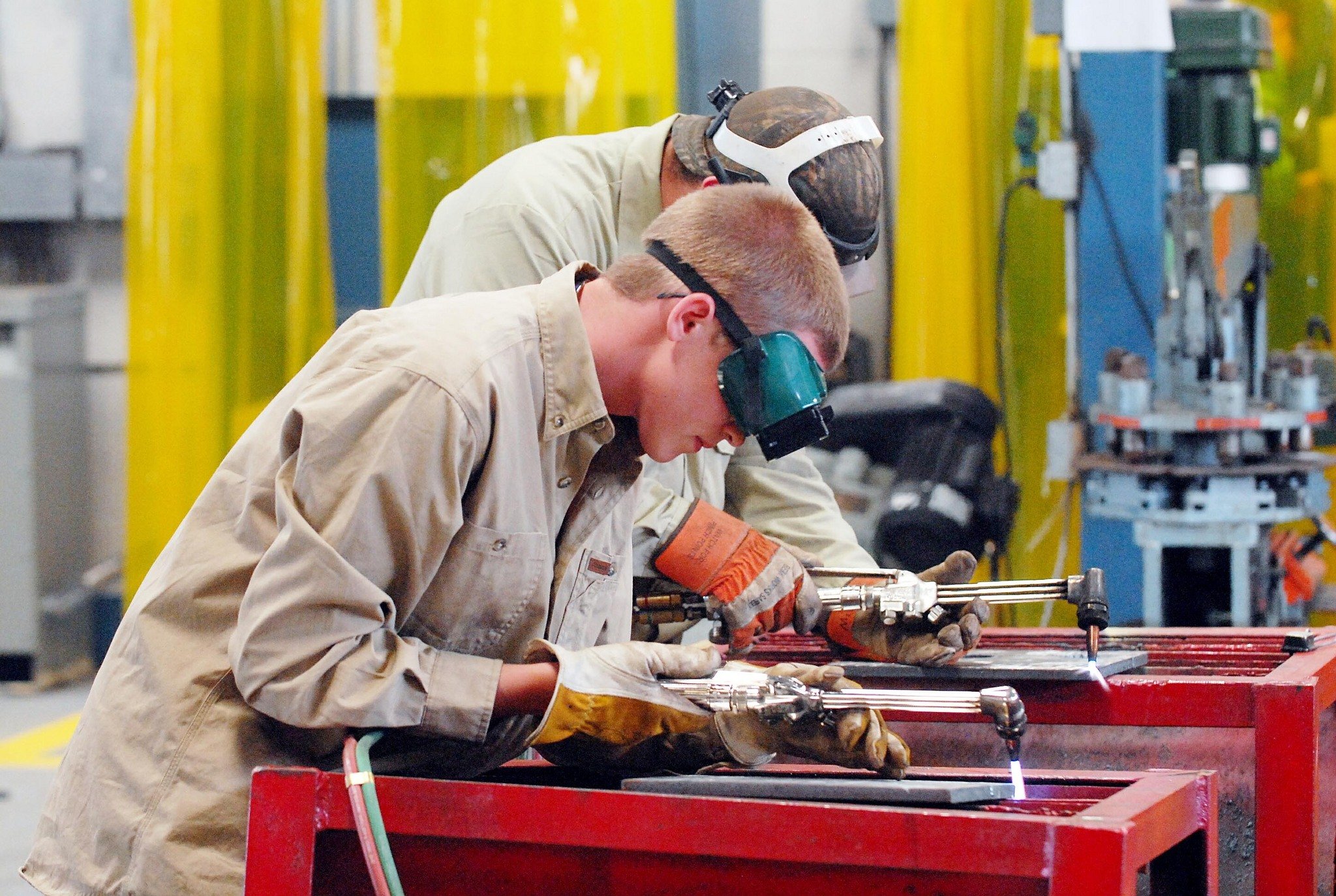 GEWC
The German Egyptian Welding Center ( GEWC ) is a joint venture between Al-SALEM company and the German Welding Institute GSI-SLV, the center provides training courses to qualify and train Engineers and technicians on welding technology and inspection on welding joints according to the international technical standards. The institute offers legalized certificates to cope up with the local production cycle and enhancing trainees to reach global levels theoretically and technically.
GEWC is the sole authorized agent for the German welding Institute GSI-SLV in Egypt and the Middle East. The center offers certified training programs according to international codes, specifications and standards for all welding processes.
Worldwide training programs include International Welding Engineer (IWE), International Welding Inspector (IWE) and International Welding Specialist (IWS).