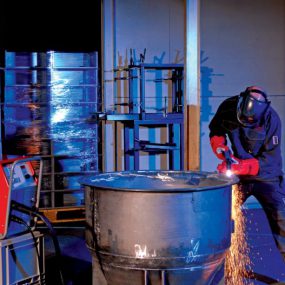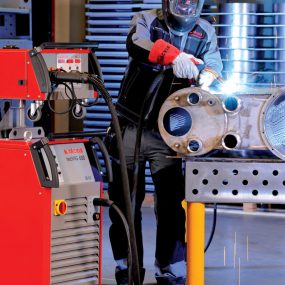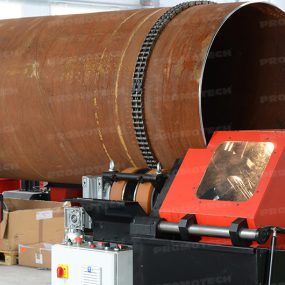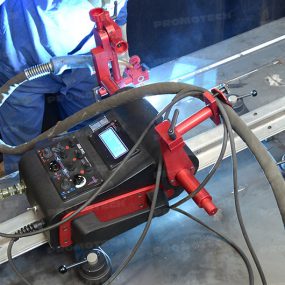 About Us
Alsalem Company was founded in 1989 by Engineer Salem Elhawawshy, the president and director for one of the biggest names in the Egyptian market. Alsalem is one of the first companies to enter the welding and cutting field in Egypt with a new vision and strategy that depends on science and knowledge. We are the sole agent for many worldwide brands who are well known for their high quality distinctive products and their advancement in the welding, cutting and industrial equipments field.
Through the years efforts has been dedicated to enhance our staff with all the requirements to make them pioneers and leading in their mission to serve our customers with the best products worldwide by making periodical trainings aiming to reach the best employees standards and qualifications.
Sales Engineers are available on the spot to guide you to the best product needed for a certain application. You can reach good value for money upon purchase from Alsalem. One of the advantages for our customers is the after sales services that we guarantee by the hands of our well trained maintenance and service Engineers who are willing to do their best to keep on the track of perfection and help our customers to achieve the utmost benefit after their purchase.
We guarantee the highest quality with reasonable prices today and in the future. We always consider our customers as the first priority and continue to do our best to offer our sales and after sales service. Our product range is diverse fulfilling the different needs starting from standard equipments reaching to the advanced high tech ones.

Request a Quote now
Looking for a First-Class Welding Products.